Spring Collection


25%


Off Sale

Newsletter Pictures - April 2021
Sunrise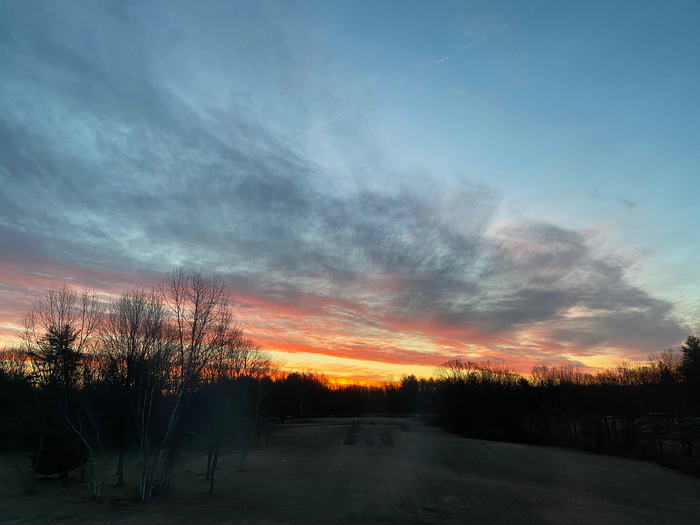 Since we took down the horse fence the deer feel a little too comfortable here.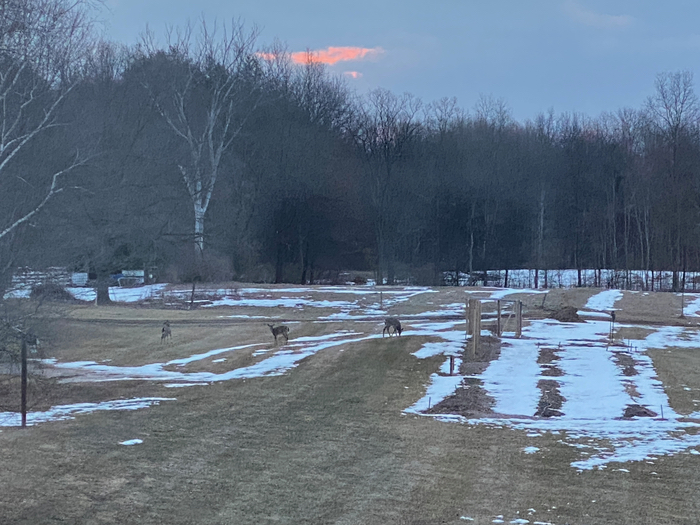 The guineas thought the turkeys were too comfortable.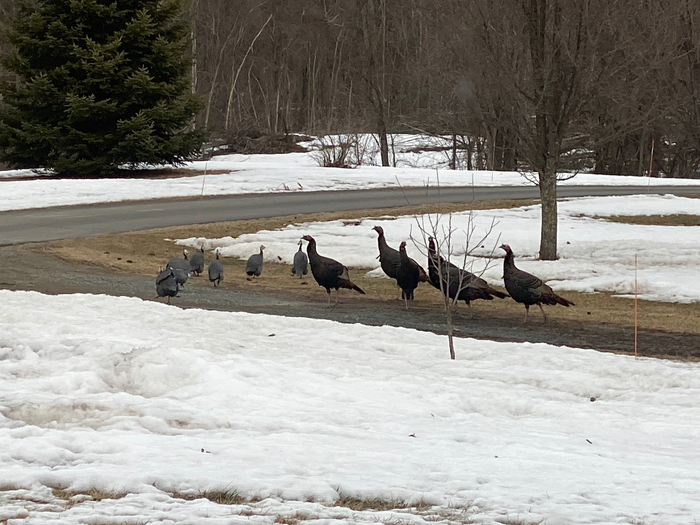 Martha thought the guinea was too comfortable.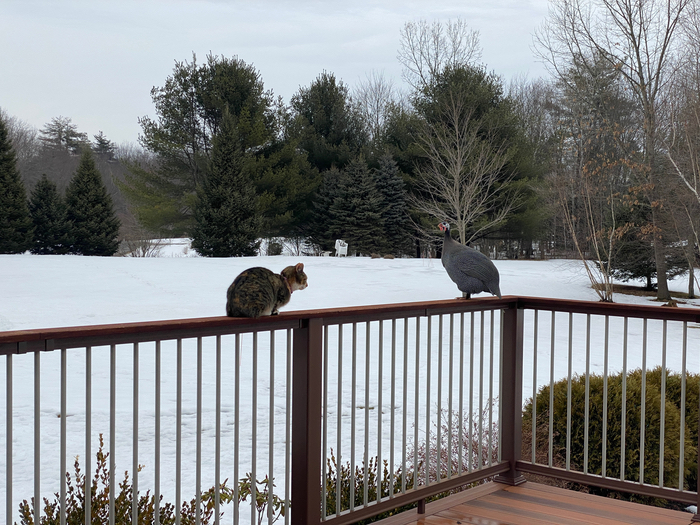 Little Miss Number Five enjoying Papa's birthday- pretend it's summer party.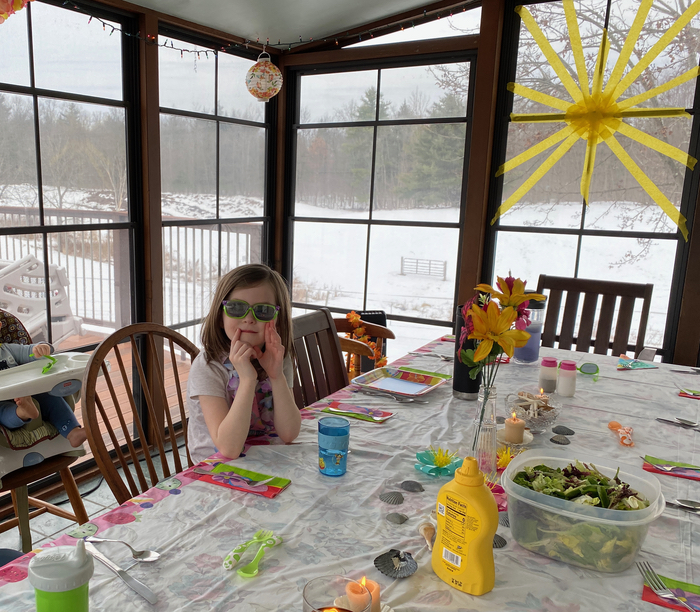 Little Mr. Number Six teaching his sister
how to climb high in the pine tree.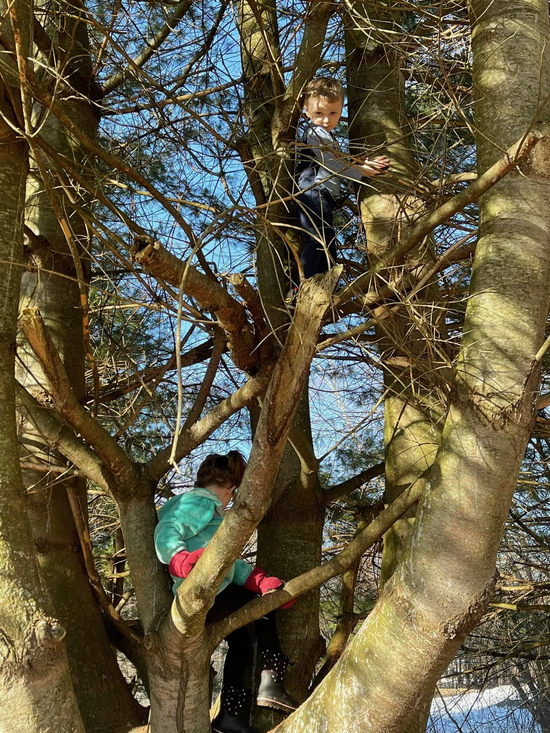 Hopefully we are seeing the last of the cat icecapades.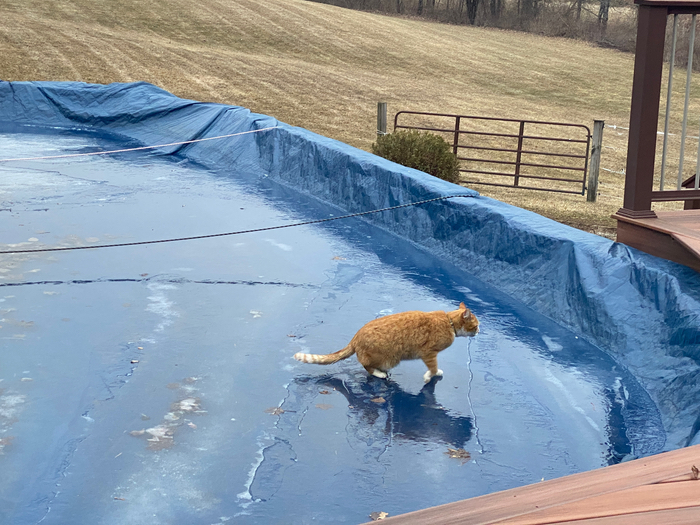 First crocuses.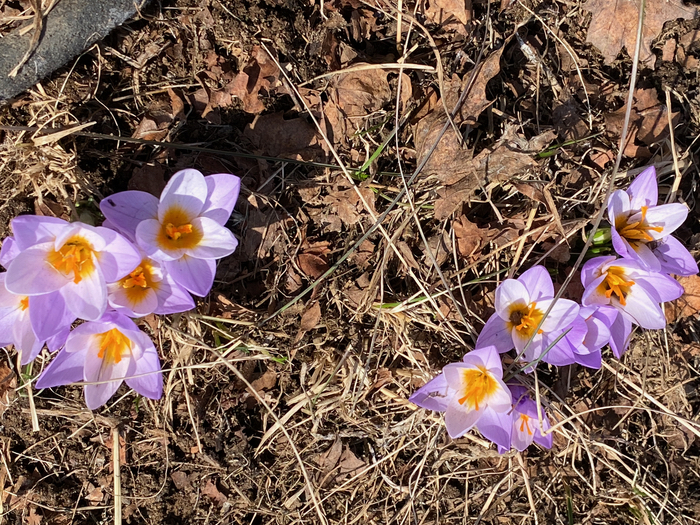 This hen couldn't wait to check out the new nesting boxes.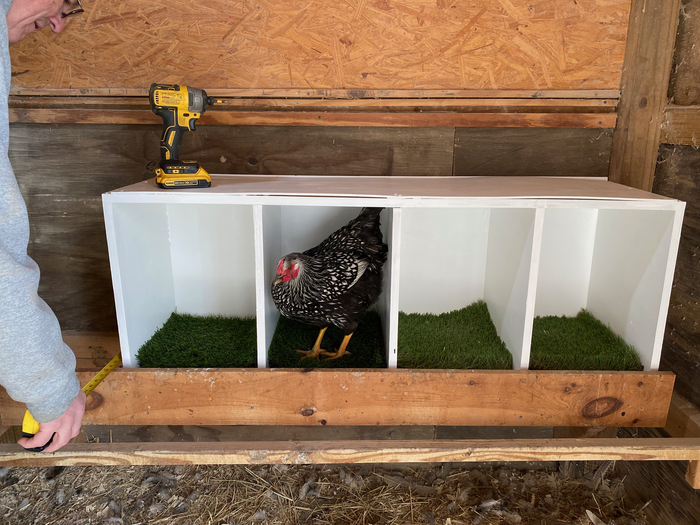 Curtains, as a finishing touch.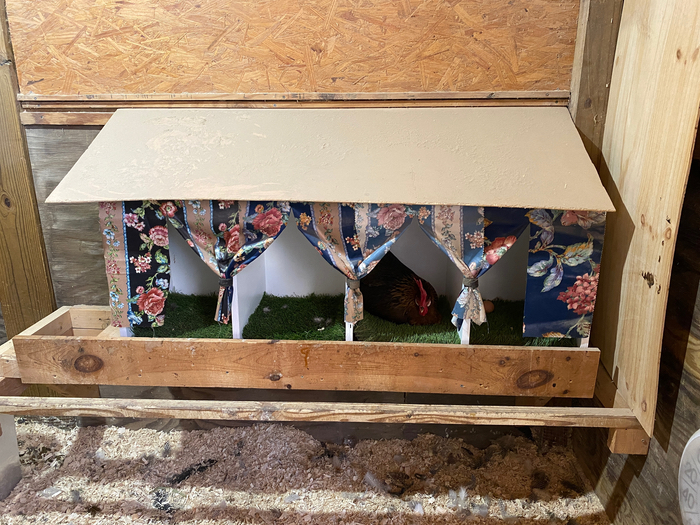 George thought the chickens shouldn't get all the leftovers.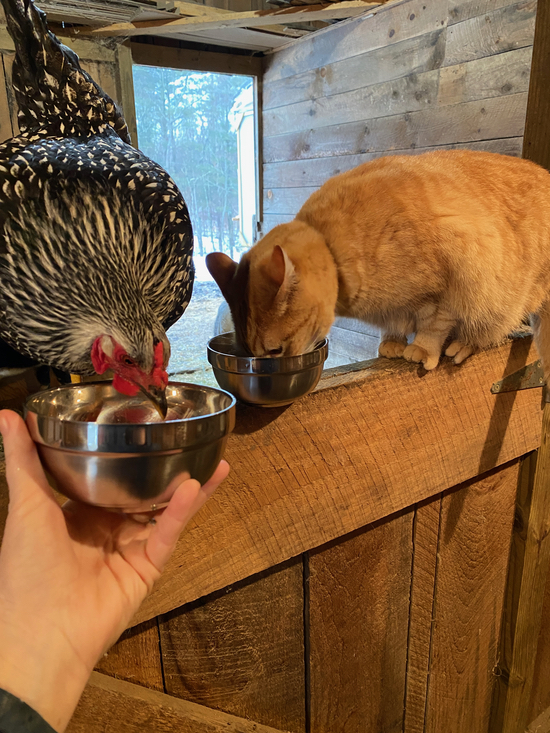 This one wanted to know what we were doing.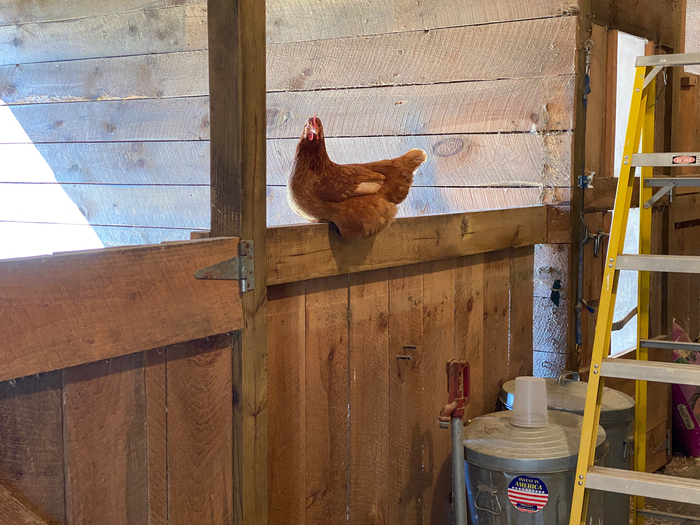 Dean installed bars so the chickens couldn't perch
on the stall and make a mess on everything.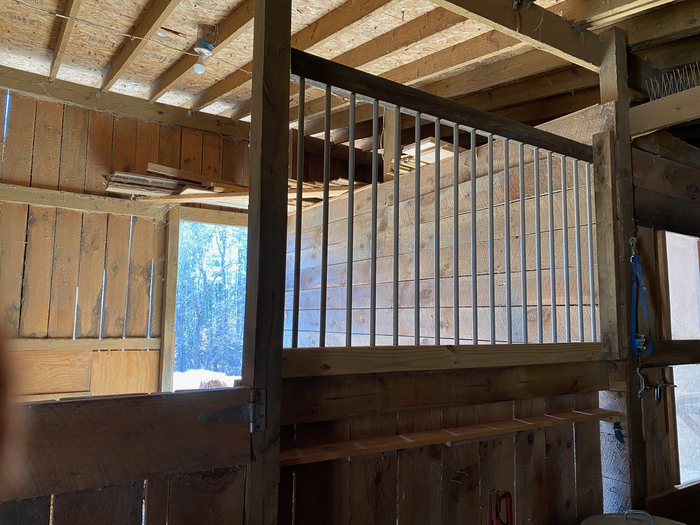 These new chickens feel very comfortable too.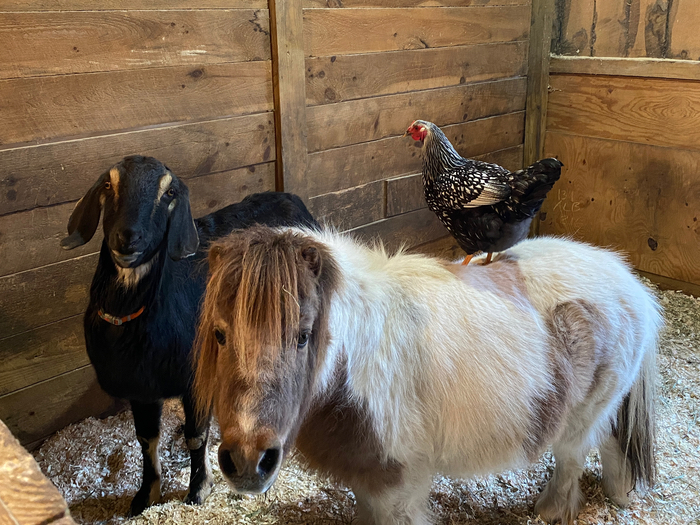 We see them sitting on Caddy or Midnight all the time.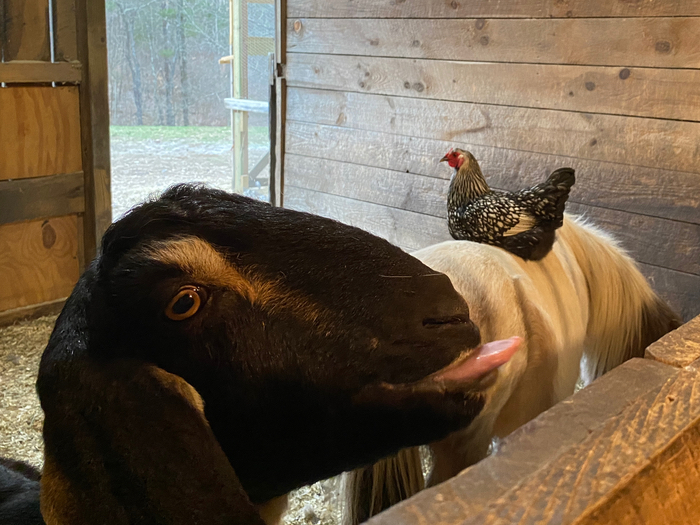 Martha pestering Midnight, she actually tries to eat the hay.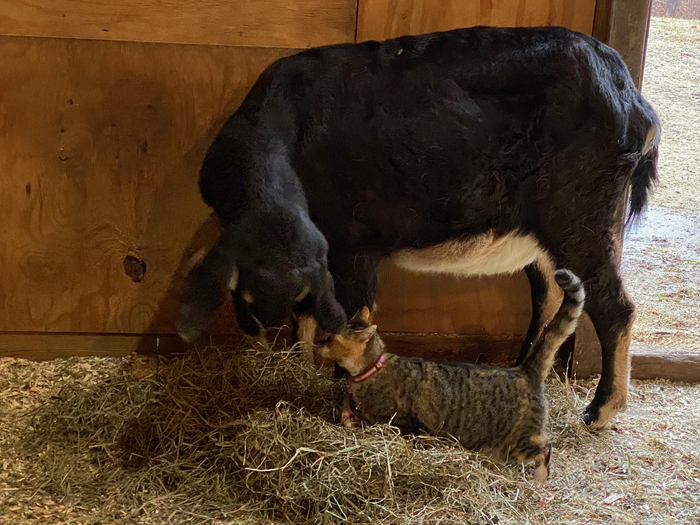 Spring means lots of grooming and shedding.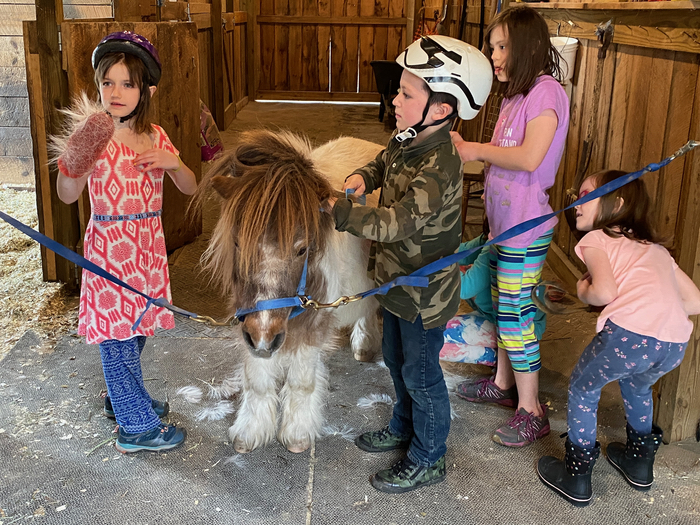 This time of year predators are looking for food for
their babies. This fox got 2 of our older chickens.




Special delivery.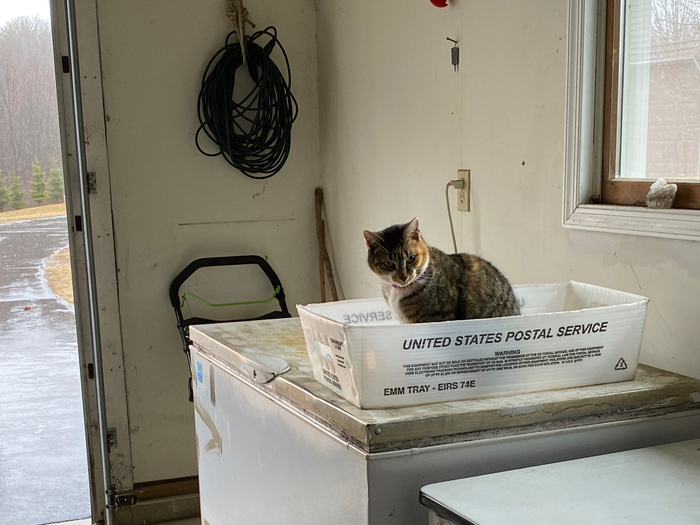 Martha has been banned from the house as Bu doesn't
like her. Martha finds opportunity to sneak in anyway.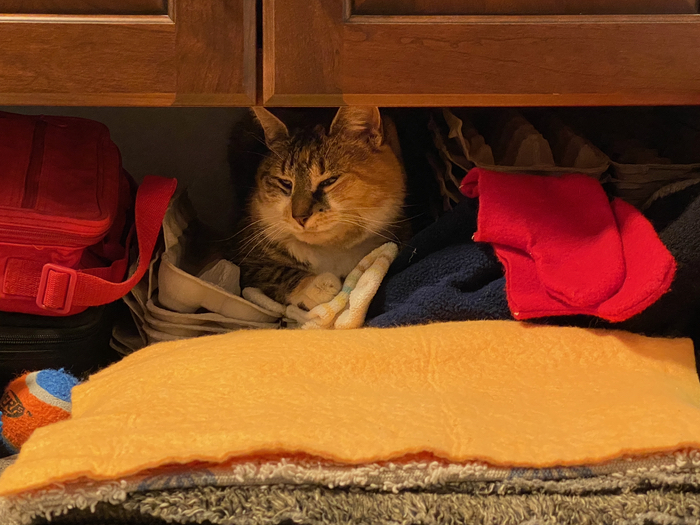 George and Martha, maybe thinking of stowing away with the kids?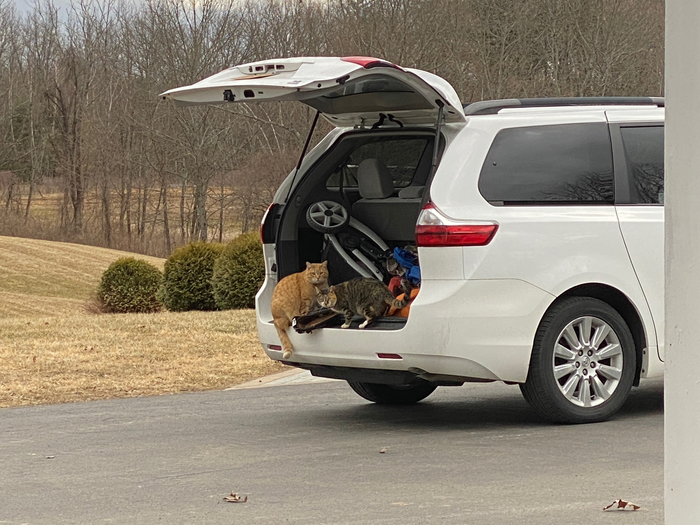 St. George, he is as sweet as he looks.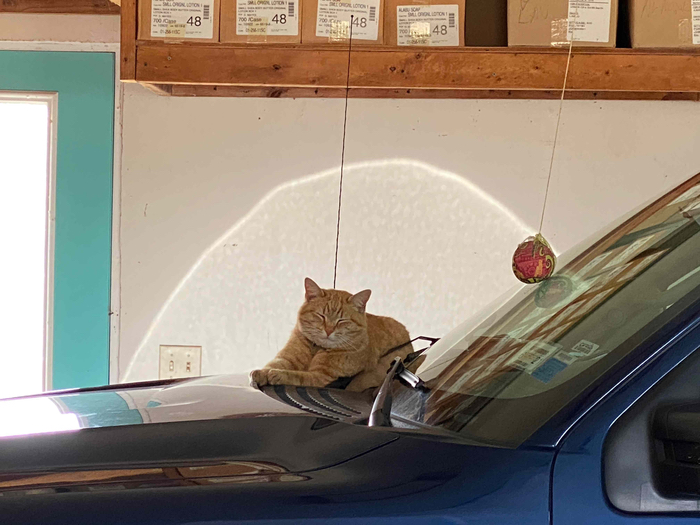 Little Miss Number Five was asked what she learned in Sunday
school. Her answer was "Patience! How long am I going
to have to learn about patience!"